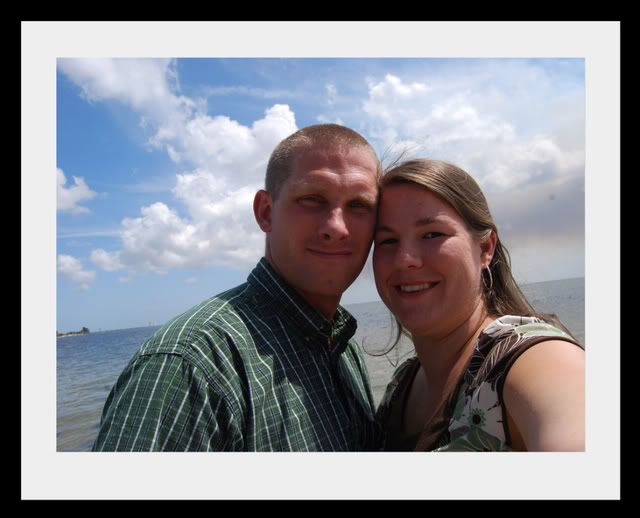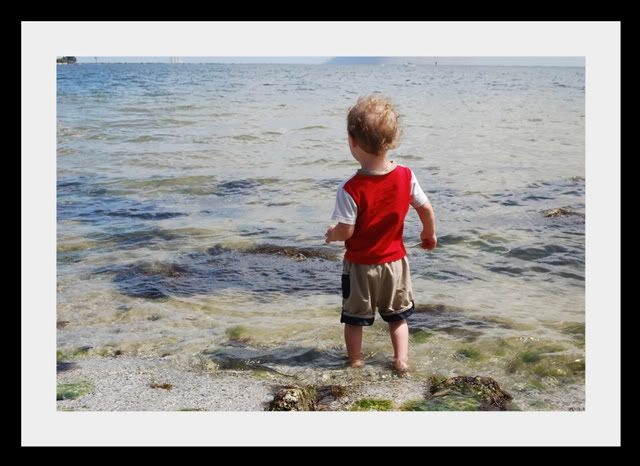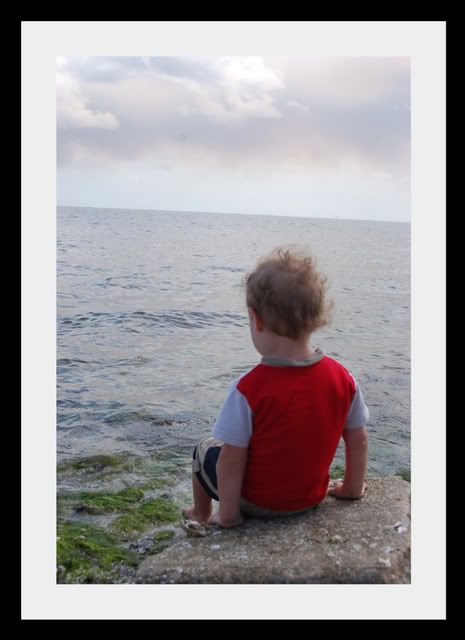 Our Saturday was a special day. We spent it just the three of us. After a leisurely morning we took a little road trip down to Port St. John to pick up some work gear from a job my husband worked at last week.
We ate at a Malaysian restaurant called Pineapple Bay. It was
very
good! Geoff had some sort of curry and pad thai. I had mango chicken... yummmm! And Elijah had a bit of all three! He liked the pad thai the best though!
The pictures above are from after lunch. We stopped for a bit at a park next to the Indian River. It was another beautiful day!