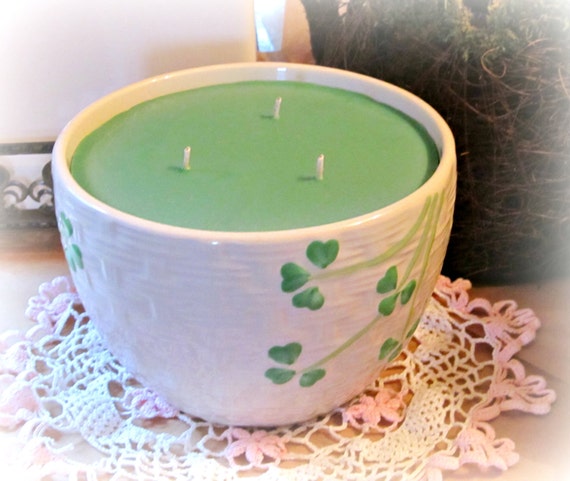 Becky makes her candles using soy wax and hemp wicks which are healthier than many other candles and gives the Good Neighbors Candles a much longer burn time.
But what makes them really special is that they are hand poured and Becky donates some of the proceeds of her candles to help bring orphans home and other worthy causes.
You can help! Becky could win $5,000 from Intuit that would allow her to build a larger work space.
Becky says, "I desperately need more space than I currently have, working out of my kitchen, to continue to grow and do more. $5,000 would allow me to build a workshop in a separate space of our home where I could take on lager fundraising projects."
You can vote once a day as long as the contest runs. You don't have to enter any information, just follow the link below and click "vote for us."