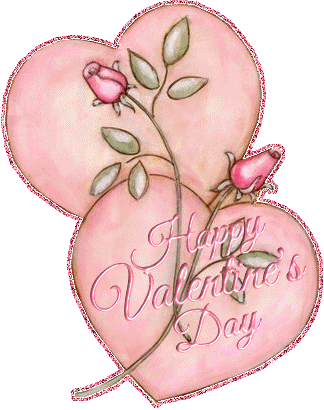 Well, January certinly flew right by! It was a month full of memories made with family and friends. We started out in Northern Ireland with my husbands family. When we got back PJ moved in and Carrie came for a visit. All wonderful times.
February is sure to hold some good times as well. Elijah's 2nd birthday is coming up on the 11th. I think we'll have a construction theme for his party since his favorite word right now is "tractor". =)
Then my 24th birthday is three days after his.
My sister might be able to visit near the end of February.
I need to get off the computer. My husband is going to work on it. It's been getting slower and slower. He's also going to put all my pictures on a back up drive. I don't want to lost them!
Welcome to February you all! I hope it's a month that brings you joy and wonderful memories with those you love.